Summer Fun Got Your Hair Feeling Frazzled?
Ah summer, fun in the sun: the camping, the swimming, lounging on the beach… what could be better, right?  But all good things must come to an end.  Vacation's over and the kids are headed back to school while we're headed back to work.  While all of that summer fun can be great medicine for the soul, it can really take a toll on our tresses.  Chlorine, salt water, too much sun, even just shampooing with water in another municipality can make our locks act a little looney, but don't worry!  We've got you covered with a few suggestions to restore your crowning glory to its, well, former glory!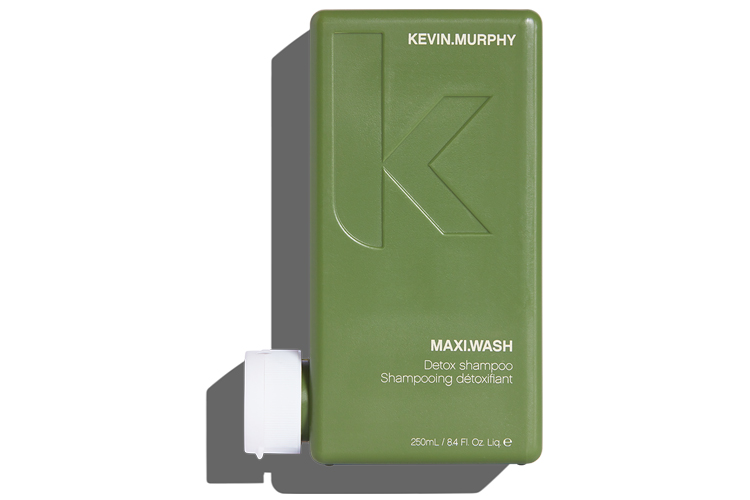 Maxi Wash is a fabulous detox shampoo from Kevin.Murphy professional haircare that will remove all of the build up and chemicals from your hair and scalp, giving you a nice clean canvas to start over.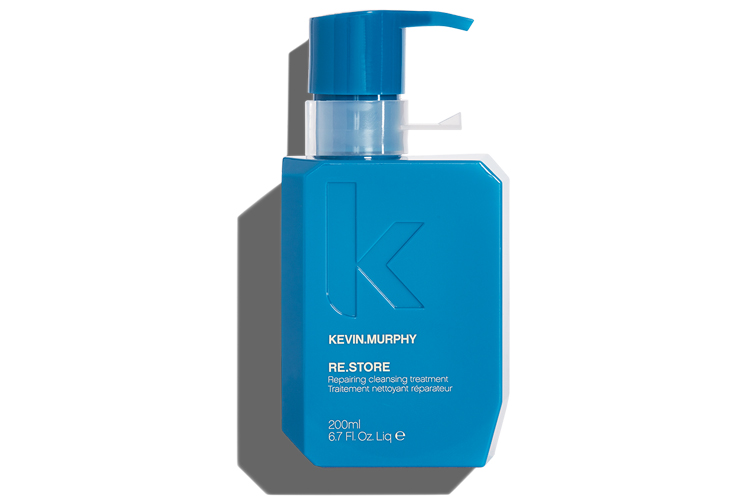 RE.STORE is a an amazing deep conditioner that not only works as a co-wash or "cleansing conditioner" but will repair, renew, and restore dry, damaged, frizzy, or over-processed hair using superfood proteins and fruit enzymes to bind moisture and amino acids to the hair leaving it soft, silky, and oh so shiny.
The summer sun can really bleach out that color we spend so much time and money maintaining leaving our hair looking brassy, dull, and lifeless.  A gloss treatment, or low pH deposit-only color treatment, can eliminate brassy tones, restore lost depth of color, and provides incredible shine making hair look healthy and new.  It's quick too, most gloss treatments take about 5 minutes to apply and only process for around 20 minutes max.  Pair that with an in-salon deep conditioning treatment and a blowout and in about an hour we'll have you feeling fresh, fancy, and ready to face the world again.  Looking to go darker for fall?  Gloss treatments are also a fantastic way to try out a new color or tone with very little commitment!
If your hair is feeling worse for wear at the end of this summer, come in to Just Roots Color Bar for a custom consultation with any of our expertly trained colorists and haircare experts to find out which of these options are right for you.  Until next time!