BLOG
Keep up with our latest blogs.
Summer Fun Got Your Hair Feeling Frazzled?
Ah summer, fun in the sun: the camping, the swimming, lounging on the beach… what could be better, right?  But all good things must come to an end.  Vacation's over and the kids are headed back to school while we're headed back to work.  While all of that summer fun can be great medicine for the soul, it can really take a toll on our tresses.  Chlorine, salt water, too much sun, even just shampooing with water in another municipality can make our locks act a little looney, but don't worry!  We've got you covered with a few suggestions to restore your crowning glory to its, well, former glory!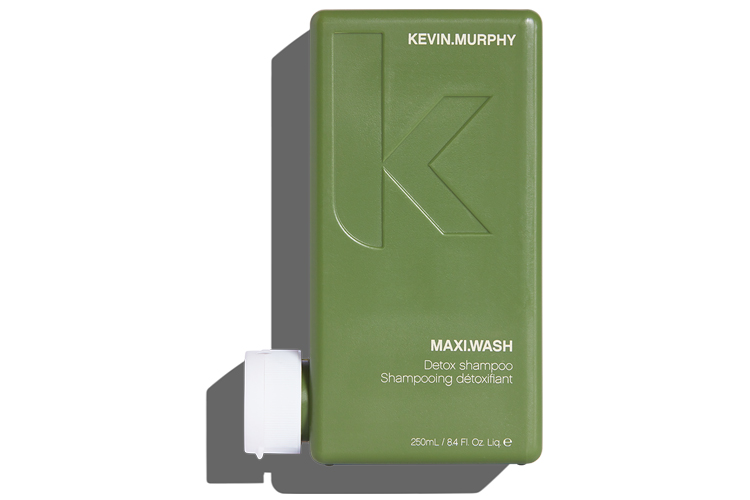 (more…)